Sunscreen SPF 50+ Moisturizer
Regular price

$39.99

Sale price

$29.99

Unit price

per
40 day money back guarantee
The thinnest Invisible Zinc formula you'll ever use!
"You can't see, smell, or feel it on!"
All Natural: Plant-Based, Vegan, Biodegradable & Reef Safe
Protects, moisturizes and soothes your face and sensitive skin
Eco-Friendly

Sustainability/Planet Conscious

Kind to our planet: Reef safe. Biodegradable/All Natural formula. 100% recyclable packaging & aluminum bottles (not single use plastic)

No VOCs in our inks (we use algae ink for our packaging)

1% of every purchase goes to charity to help our planet.
Share
love it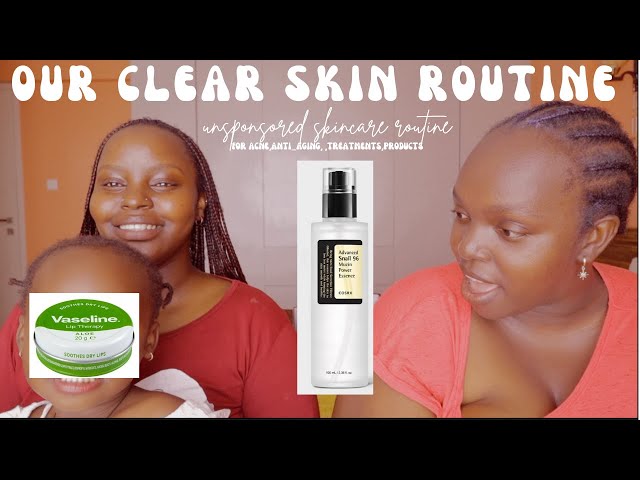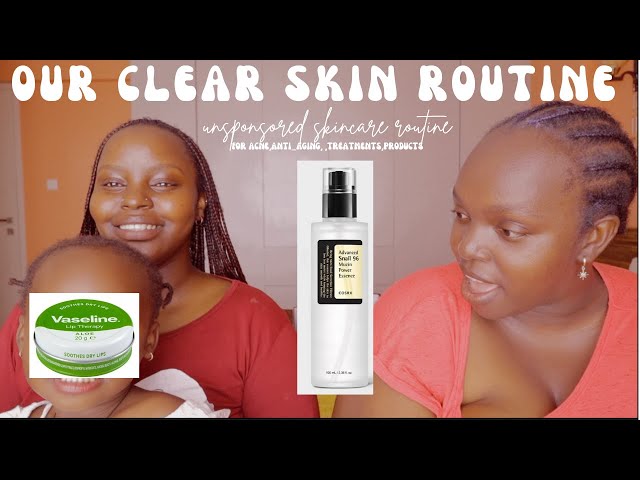 10/10 for this spf for sensitive skin!
I am extremely particular about the ingredients in my skincare. I don't have words to tell you how excited I was to purchase this eco-conscious brand!! I LOVE that it's plant-based and that it packs argon oil and squalene in with spf 50 😎 Thank you creating a 2-in-1 moisturizer that doesn't smell or leave a weird white film on my face! I'm. So. Grateful!! 👩🏻‍🦰
wow thank you for the 10/10 rating Ashley! I'm also extremely particular about the ingredients in my skincare and really appreciate your review-the ingredients I chose to use are intentional and I'm really proud that they are good for you and eco-conscious-this was not easy to do while also keeping it not smelly, or leaving a white film on your face. I really appreciate you noticing and saying so. Thank you for your support Ashley!
-Skyler
Gives my skin a dewy fresh look!
I can't say enough great things about Ginger Armor! Love how it glides on my skin and leaves it moisturized and protected! If you're on the fence about it - don't be, get some!!!
#NiceCopper
I am blown away by the quality and design of this product. I have been using now for a couple of weeks as a daily moisturiser and my skin feels softer, looks clearer and I know I don't have to worry about sun damage throughout my day. The size of packaging is super convenient - allowing you to take in cabin bags for short-haul destinations. I have a fully booked Summer of holidays and I just know Ginger Armor is going to be by my side for every single one ✌🏼
Thank you so much for your review Bladon! It means a lot to me! I'm honored that you take ginger armor with you on your travels and really appreciate you sending these great photos and video to show everyone that you love ginger armor!
Thank you for your review,
-Skyler
Never switching sunscreens again
Ginger Armor is my favorite skincare product. That sentence ends in a period. It means period, and implies no further explanation needed, but since you insist I'll tell you why!
Ginger Armor is the most thoughtfully formulated sunscreen on the market. It's lightweight, doesn't leave any white marks or oily residues on my face, and probably best of all has allowed me to replace certain steps in my skincare routine! I used to take a couple of drops of Argan oil and vitamin E and spread them on my face. Thanks to GA I no longer waste my time doing extra steps or buying extra product (more space in my bathroom!).
I also appreciate that it's housed in aluminum. More recycling centers are equipped to process aluminum than the plastic bottles most other sunscreens come in. This also allows me to keep a bottle in my car without worrying about the container melting or leaching plastic chemicals into my sunscreen (and then onto my face!). I use it before I leave the house, but keep one in my car to reapply when surfing or hiking, especially for friends who forget to apply.
I also love that it doesn't contain a fragrance! It has a pleasant nutty scent that dissipates once applied, so it never clashes with my cologne.
Take it from someone who is probably too proud of the fact that most people think he's still in his twenties because of his skin: Ginger Armor is the be-all end-all of sunscreens, and deservedly so.
Thank you for your review Ashe! I am so grateful that you love Ginger Armor and appreciate you spreading the word about why you do!