Our Committment To Sustainability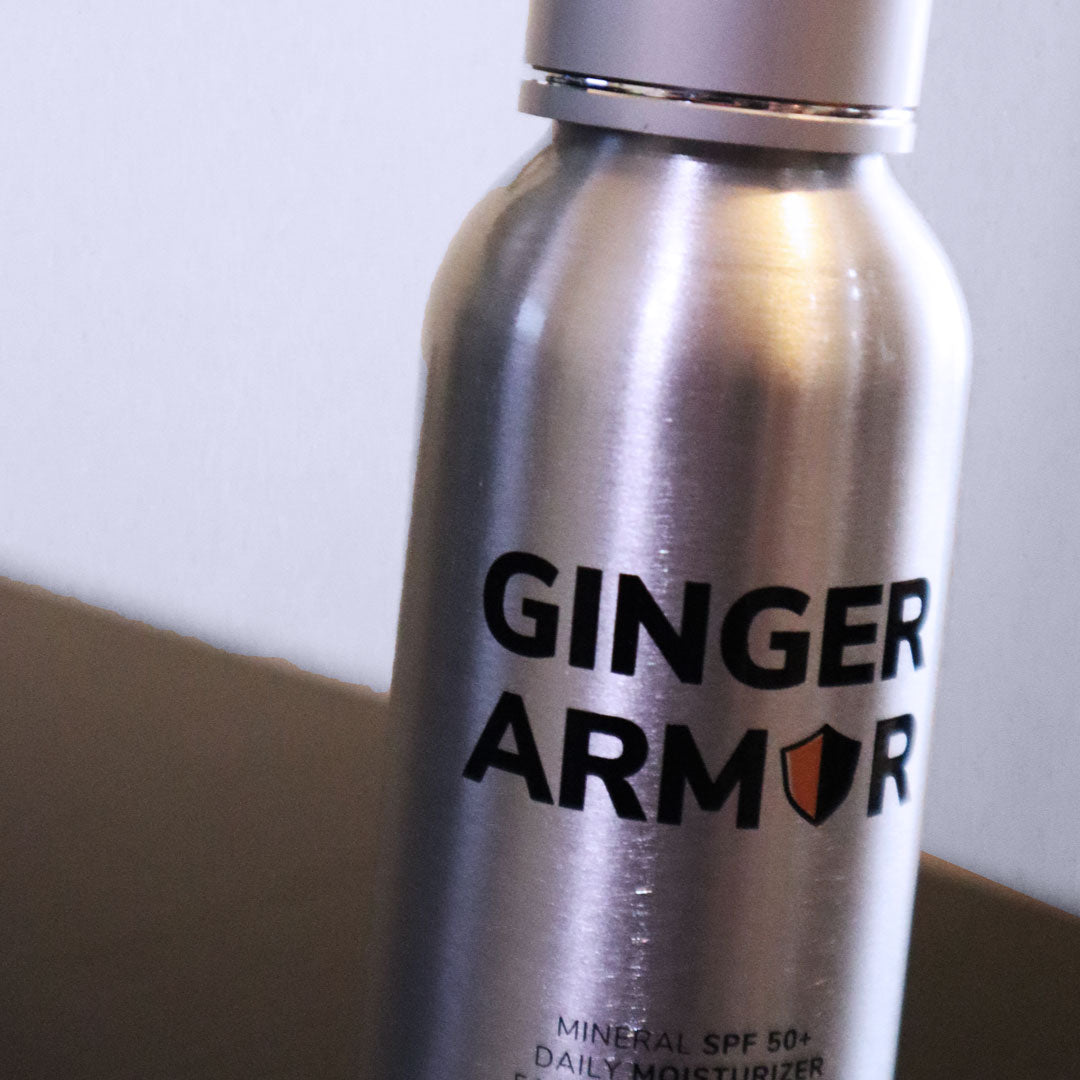 Recyclable Containers
We want everything our product touches to be intentionally positive and have the smallest impact to our planet. Starting with the natural ingredients that live inside our aluminum bottle that keeps the formula protected from light and air, while being 100% recyclable.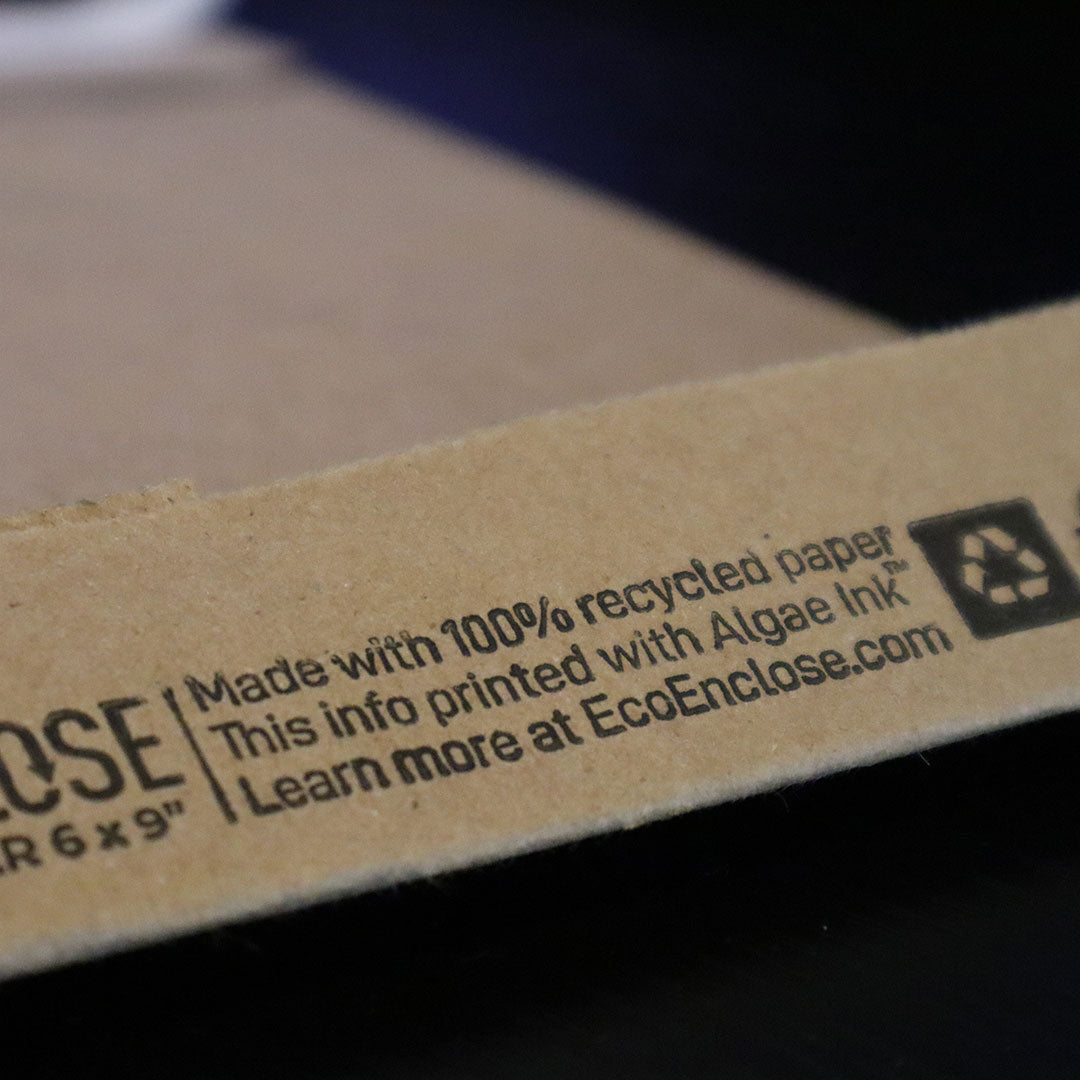 Non-Toxic Everything
The mailers we use are, of course, made with 100% recycled paper. But the ink used on all products are algae based - meaning they too are sustainable and harmless to the planet.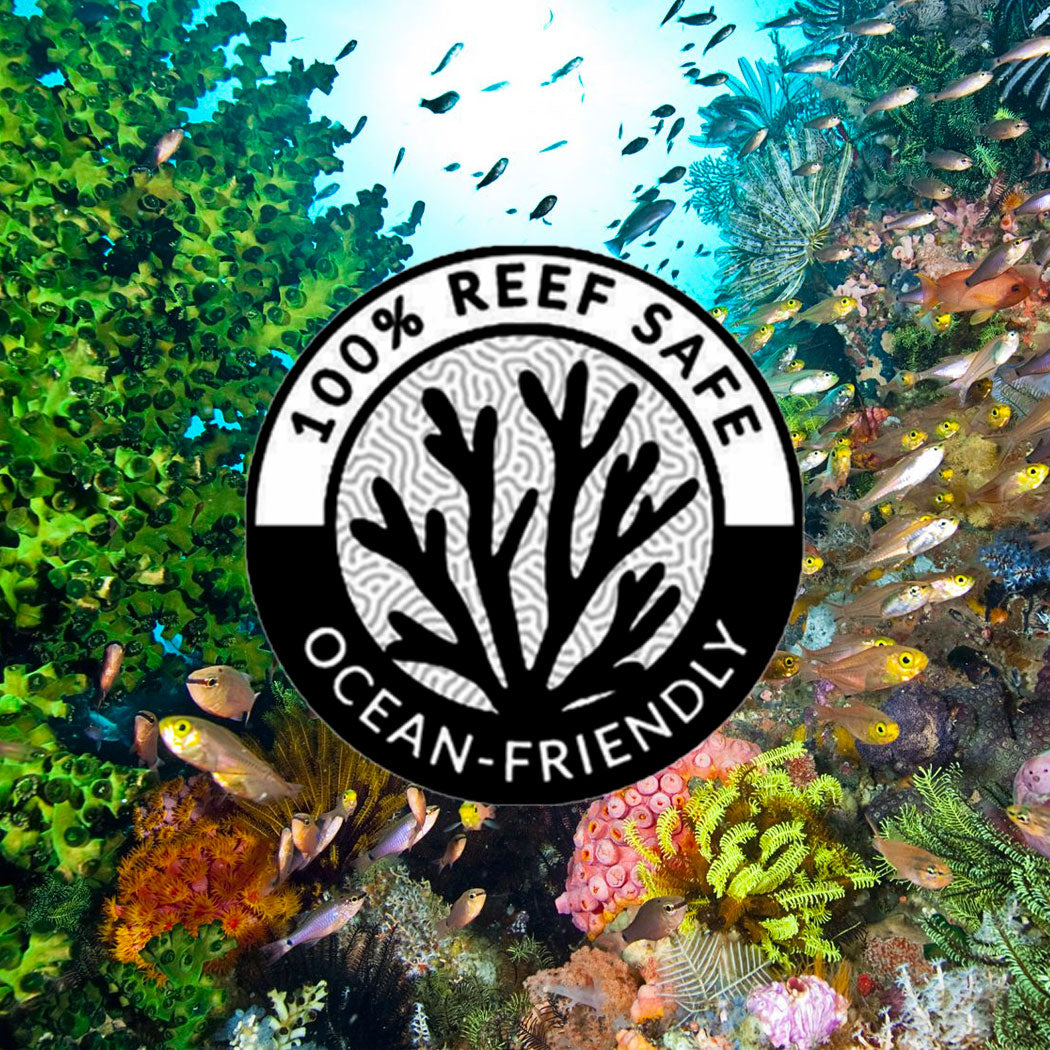 Safe For Our Reefs
Our all natural plant and mineral based formula is free of chemicals, dies, fragrances, and any toxins that cause damage to fragile reef environments.
Here is exactly what's in our sunscreen.
We are proud of what we put into our planet!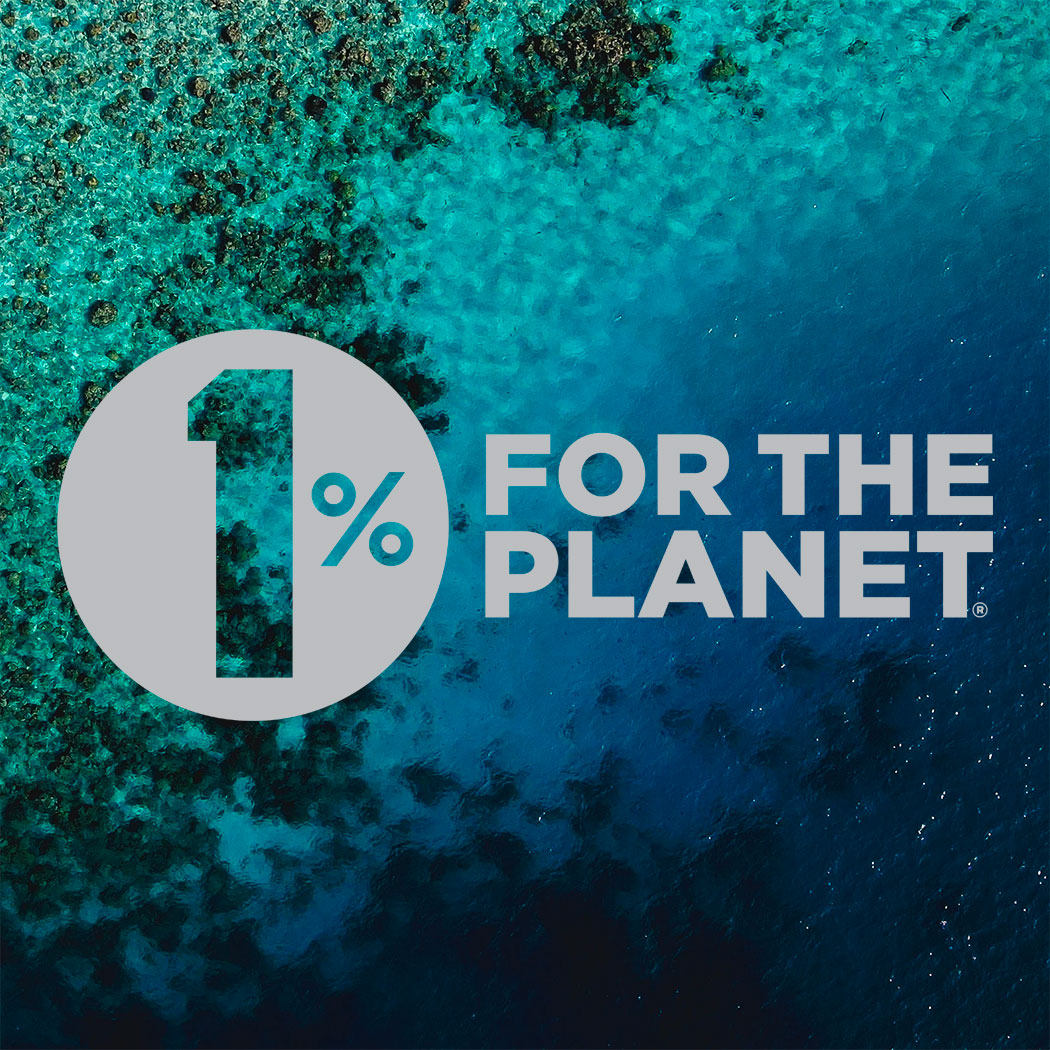 Putting The Planet Over Profit
We are committed to saving the planet and being a responsible business in the community, which is why Ginger Armor donates 1% of annual sales to this global network.