Ingredients
100% Plant and Mineral Derived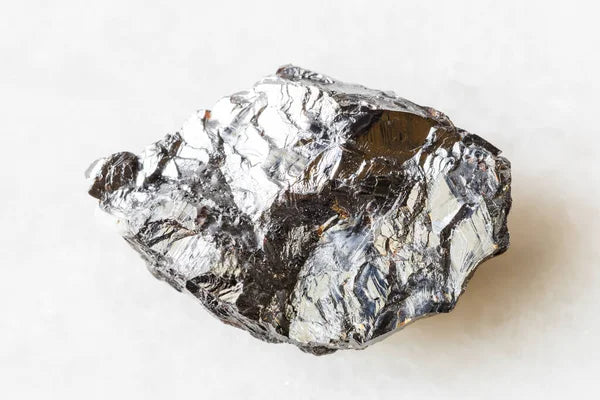 Zinc (non-nano)
Zinc is the only sunscreen that protects you from UVA/UVB rays, pollution, and HEV blue light.
We cut ours smaller so you can't see it, but not so small that it will absorb into your bloodstream.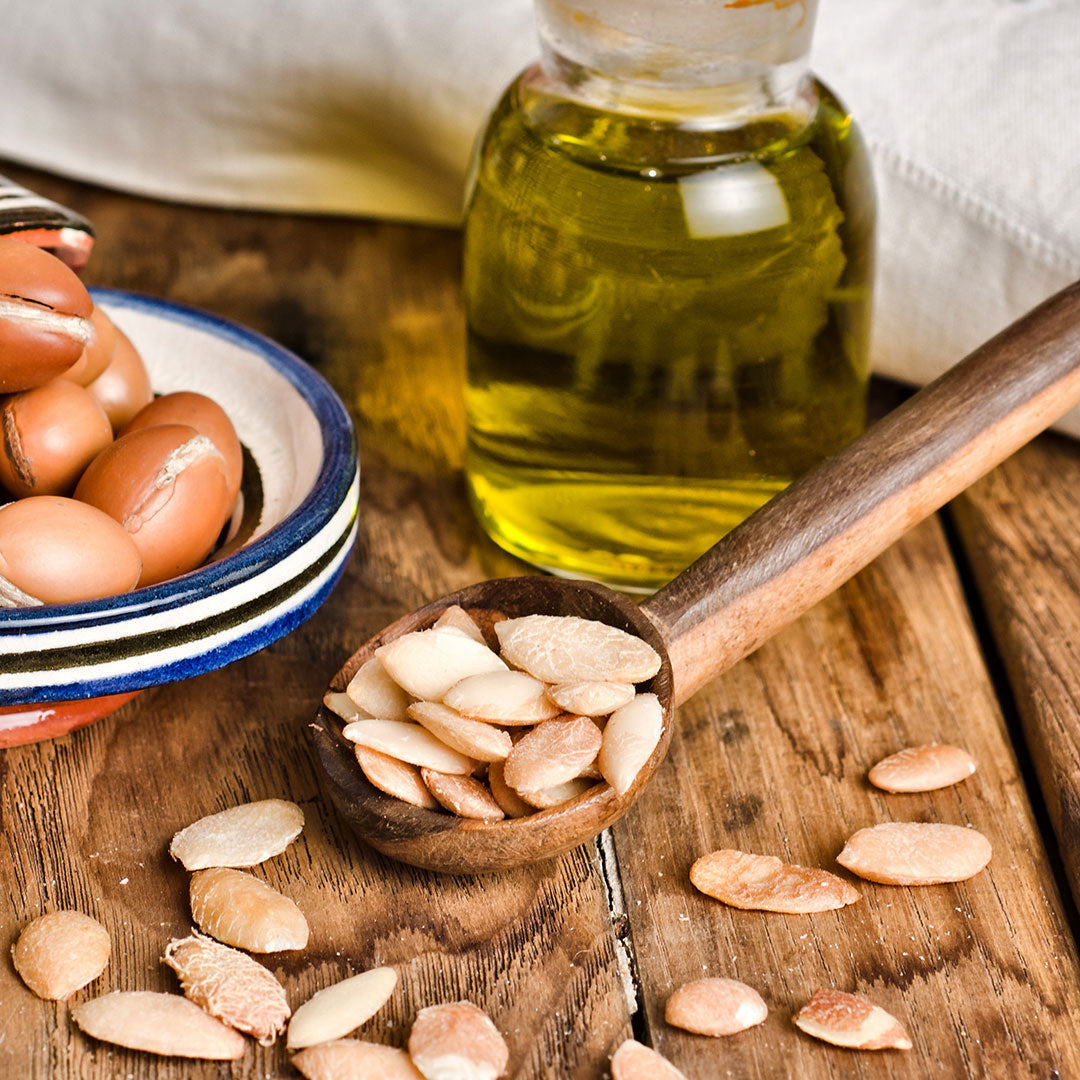 Argan Oil
Natural, non-comedogenic, moisturizer and antioxidant with anti-inflammatory properties that improves skin elasticity and reduces wrinkles. Sourced from kernels of the Argan trees in Morocco, this ancient grain improves overall skin health.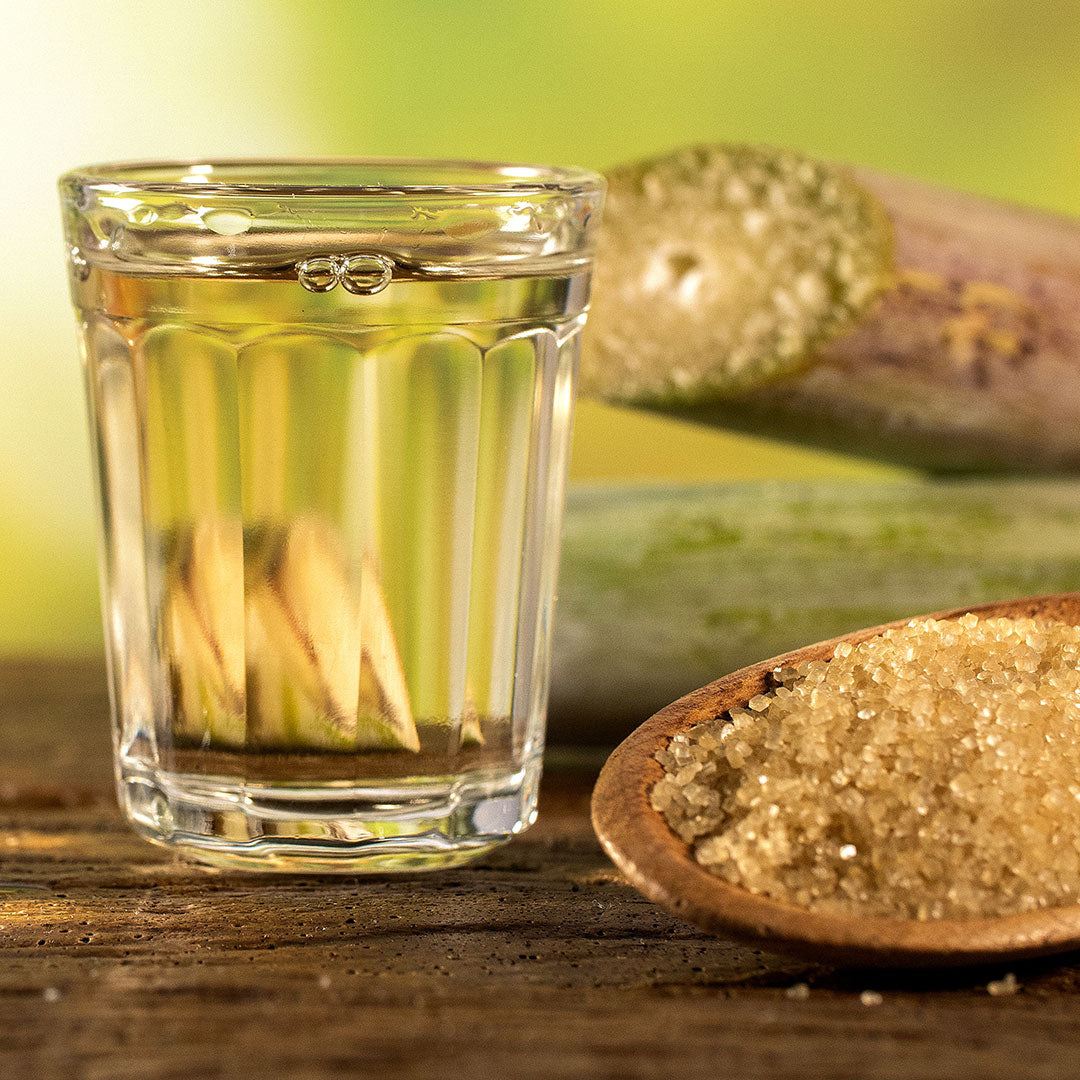 Squalane
This anti-bacterial and antioxidant moisturizer hydrates and strengthens your skin naturally. Our Squalane is sourced from sugarcane - not from shark liver like other products. Squalane is an important supplement for us after 30 and helps fight visible signs of aging.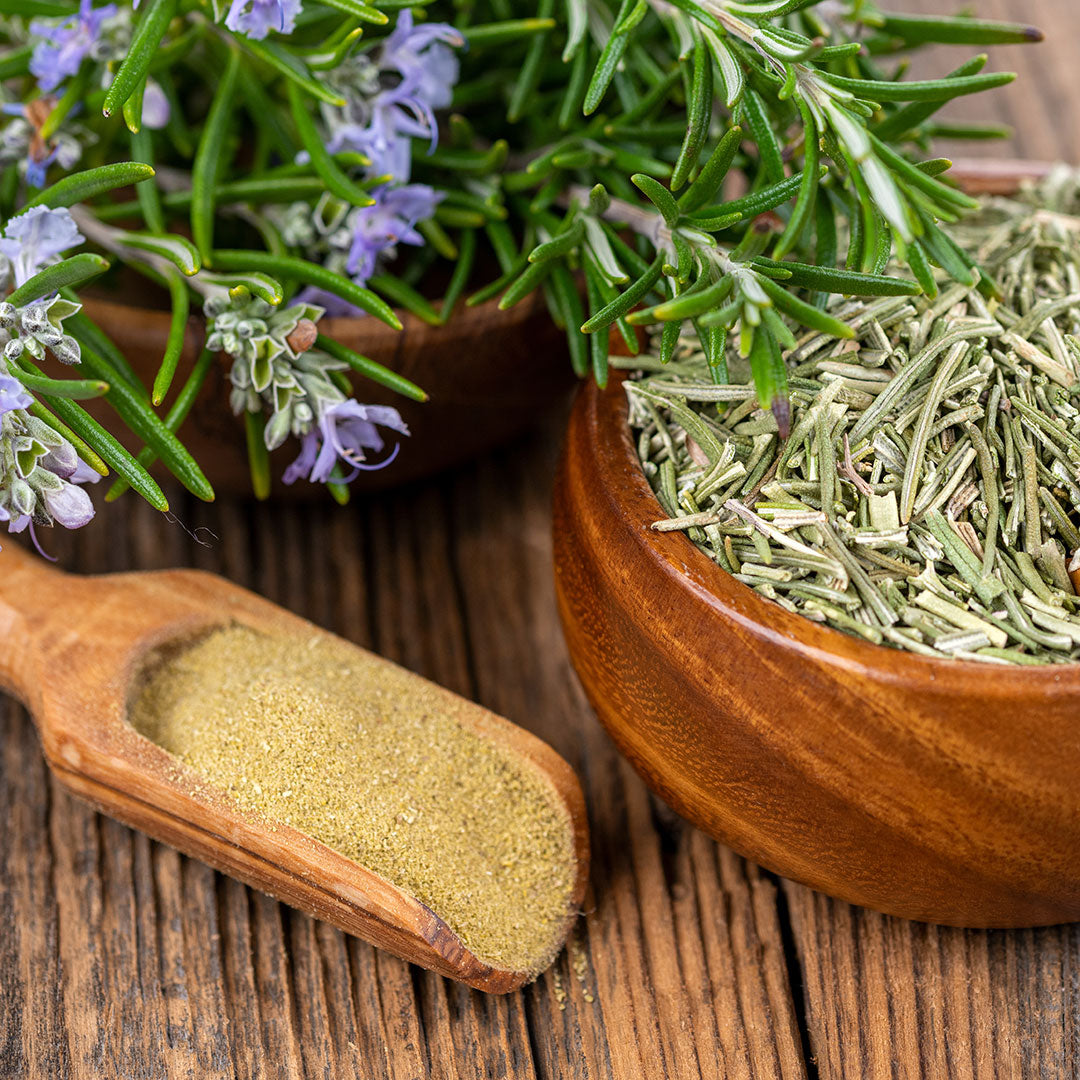 Rosemary Extract
Rosemary Extract is a powerful antioxidant and anti-bacterial that reduces inflammation. Rosemary calms and reduces redness, fine lines and wrinkles in the skin while fighting free radicals.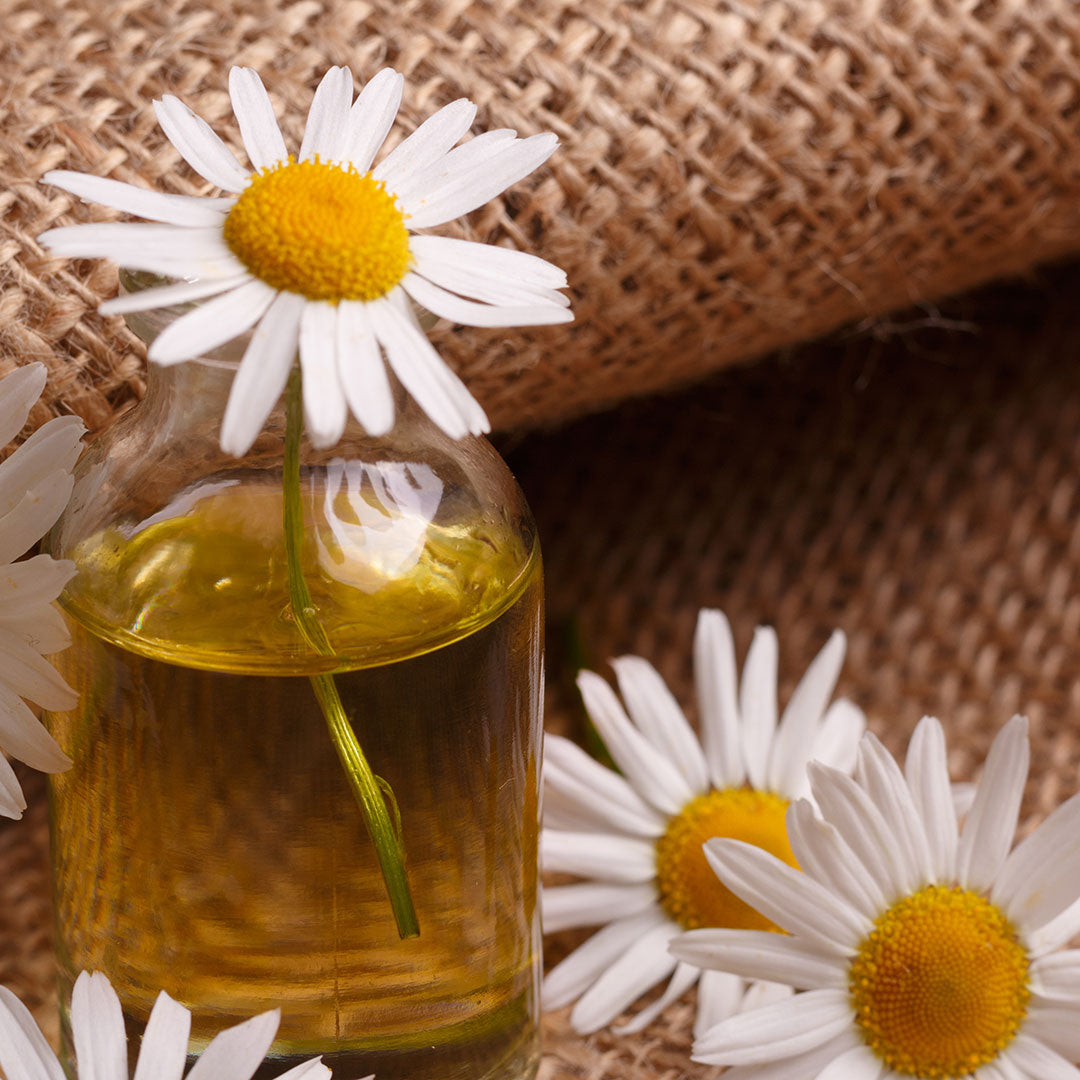 Bisabolol
From the chamomile plant in Germany, Bisabolol's anti-inflammatory properties reduce redness in the skin, prevent blemishes and improves overall skin health.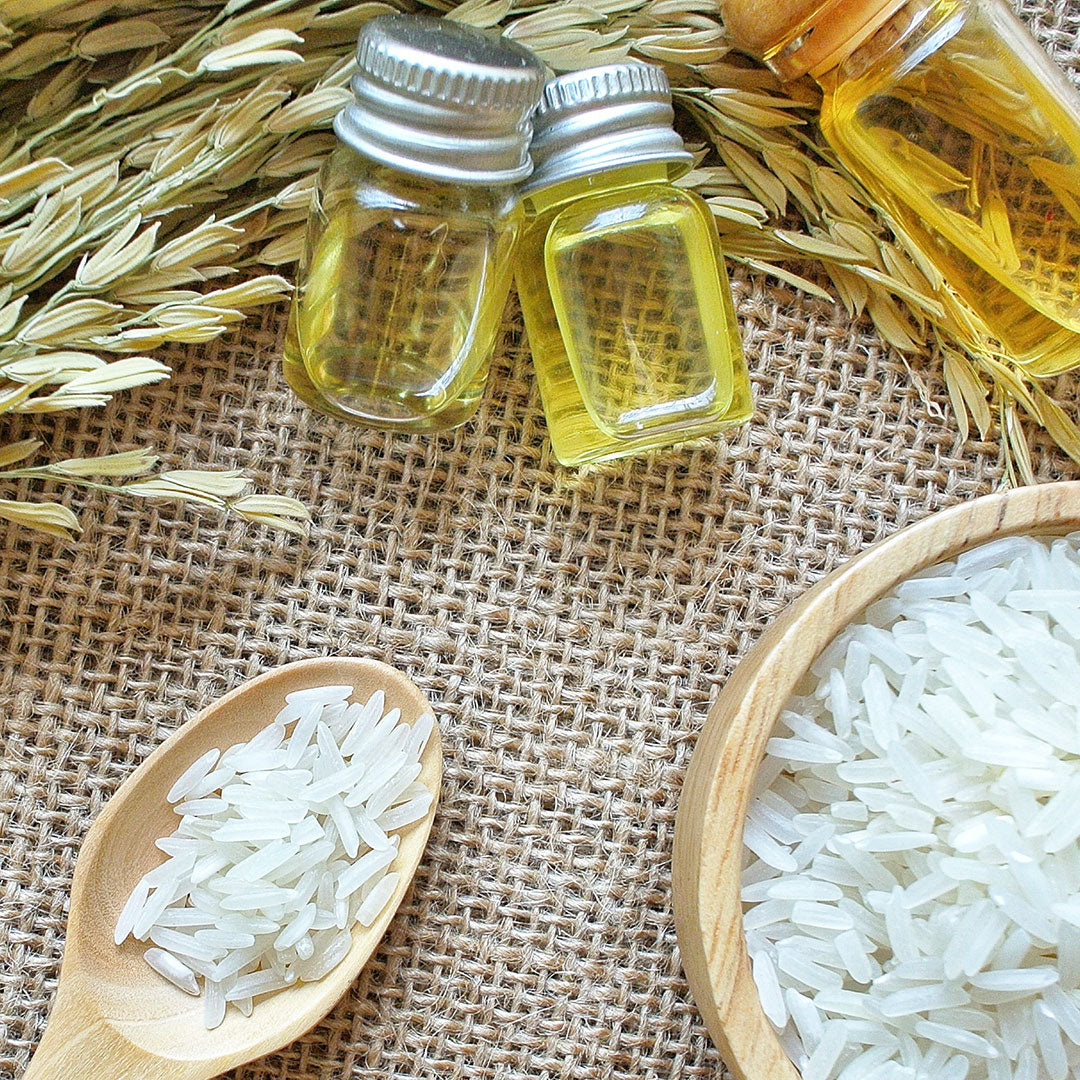 Rice Bran Extract
This antioxidant contains natural SPF that protects your skin from UV light. This extract fights free radicals and improves your skin health.
Complete Ingredient List
(100% Plant & Mineral)
Packaged in aluminum
No harmful chemicals 
Ingredient

Concise Description

Titanium Dioxide 7.2%

Full UVB protection
Reef Safe 
Non-comedogenic
EWG Rating: 1

Zinc (non-nano) 9%

Full-spectrum
UVA/UVB protection
HEV light protection
Anti-inflammatory
Reef Safe
Non-comedogenic
EWG Rating: 1

Safflower Seed Oil

Anti-inflammatory
Non-comedogenic
EWG Rating: 1

Coconut Alkanes




Moisturizer
Anti-bacterial
Anti-inflammatory
Antioxidant
EWG Rating: 1

CocoCaprate




Moisturizer
Anti-bacterial
Anti-inflammatory
Antioxidant
EWG Rating: 1

Capric Triglyceride

Moisturizer
Anti-bacterial
Anti-inflammatory
Antioxidant
EWG Rating: 1

Stearic Acid

Moisturizer
EWG Rating: 1

Alumina

Anti-caking agent
EWG Rating: 2

Polyhydroxy-stearic Acid

(Castor oil)

Dispersant
EWG Rating: 1

Sunflower Seed Oil

Moisturizer
Anti-inflammatory
Non-comedogenic
EWG Rating: 1

Karanja Oil

Antioxidant
Anti-bacterial
Anti-inflammatory
EWG Rating: 1

Grape Seed Oil

Anti-bacterial 
Antioxidant
Non-comedogenic
EWG Rating: 1

Olive Oil

Moisturizer
Antioxidant
Anti-inflammatory
EWG Rating: 1 

Argan Oil

Moisturizer
Anti-inflammatory
Anti-oxidant
Non-comedogenic
EWG Rating: 1

Rice Bran Extract

Absorbs UV light
Non-comedogenic
EWG Rating: 1

Rosemary Extract

Antifungal
Antimicrobial
Antioxidant
Anti-bacterial
Anti-inflammatory
Reduces wrinkles
Natural preservative
Anti-aging
Reduces redness
Calms eczema & acne
EWG Rating: 1

Vitamin E

Antioxidant 
Anti-inflammatory
Moisturizer
Reduces redness
EWG Rating: 1-3

Argania Oil

Increases skin elasticity
Moisturizer
Anti-inflammatory
Anti-oxidant
Non-comedogenic
EWG Rating: 1

Vitamin E

 

Antioxidant
Anti-inflammatory
Moisturizer
Reduces redness
EWG Rating: 1-3

Bisabolol

Anti-fungal
Anti-inflammatory
Moisturizer
Anti-irritant
Anti-bacterial
Helps treat acne
Anti-inflammatory
EWG Rating: 1

*Squalane *From Sugarcane

Antioxidant
Moisturizer
Anti-bacterial
Non-comedogenic
Anti-aging
Reduces redness
Mimics natural oil
EWG Rating: 1
*More detail & citations available (email us with any requests about our ingredients)